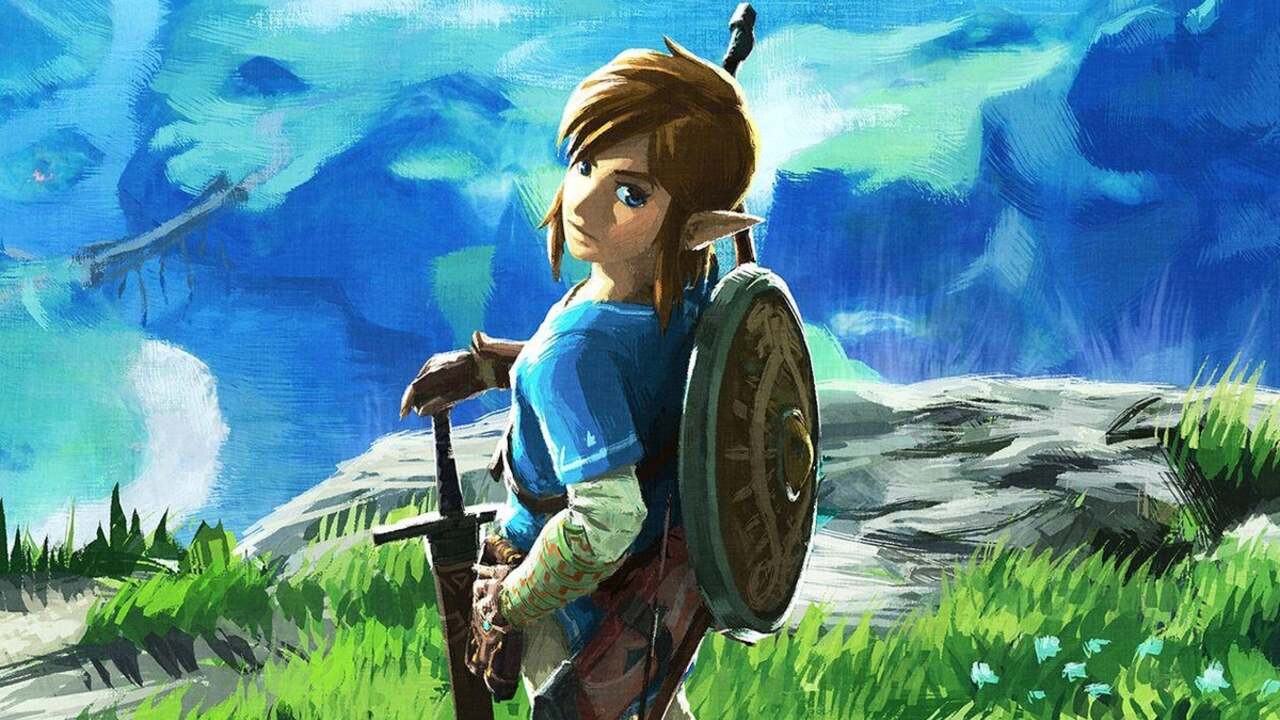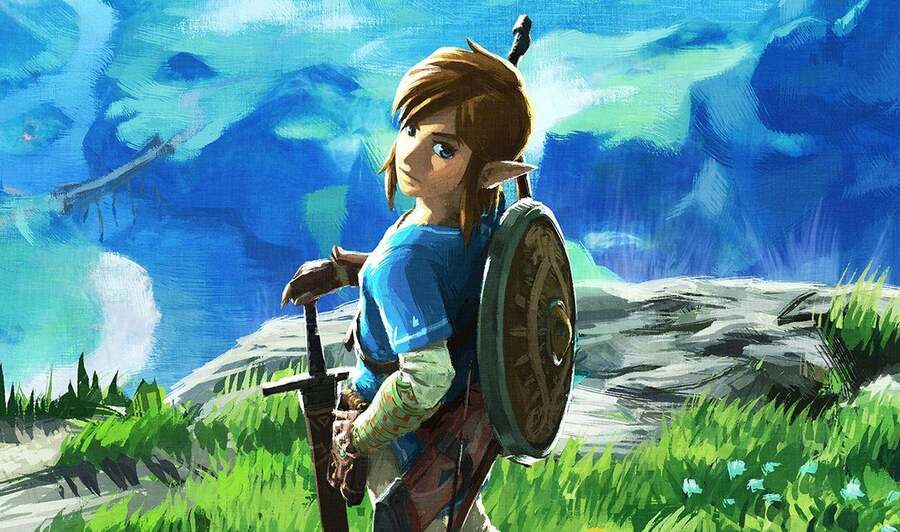 The Legend of Zelda: Breath of the Wild is an amazing game and we could probably go on playing it forever, but as you may remember, it's been over five years since this last installment in the series was released (and next March will mark six). Yes, we are talking about brand. new adventures here, so that doesn't include remakes like Skyward Sword HD or spin-offs.
With this in mind, today marks the "longest gap ever" in "new" releases in The Legend of Zelda series history. The previous record was the time between the Game Boy classic Link's Awakening (1993) and the N64 hit The Legend of Zelda: Ocarina of Time (1998). This fact was highlighted by the Twitter account 'BombsMedallion' – noting how roughly five years, five months and 15 days went by between these particular titles:
This new gap between releases is set to get even bigger: Nintendo announced earlier this year that it would be delaying The Legend of Zelda: Breath of the Wild 2 to spring 2023. An exact date hasn't been set yet, so this is subject to change. It's also worth considering the fact that the world has been turned upside down in recent years due to the pandemic, and development schedules at game companies around the world haven't always gone according to plan.
When the sequel was pushed back in early March this year, series boss Eiji Aonuma mentioned that the team wanted this upcoming experience to be "something special." The sequel to BOTW was originally announced at E3 2019. And as games get bigger and better with new technology and bigger open worlds, wait times on big-budget titles like Zelda will likely get longer.
Another Nintendo series that has been on a long development cycle is Metroid Prime, with development on the fourth entry scrapped and restarted alongside Retro Studios in 2019. Other games like Grand Theft Auto V and even The Elder Scrolls V: Skyrim have been have spread across three consoles. generations, and have now been ported to multiple platforms. So not only do games take longer, but in some cases they last much longer, with post-launch DLC and support.
How do you feel waiting so long for a new mainline Legend of Zelda game? Is more than five years between new releases too much for a Nintendo franchise as important as Zelda, or are you happy that Nintendo is taking all the time it needs? Let us know in the comments.