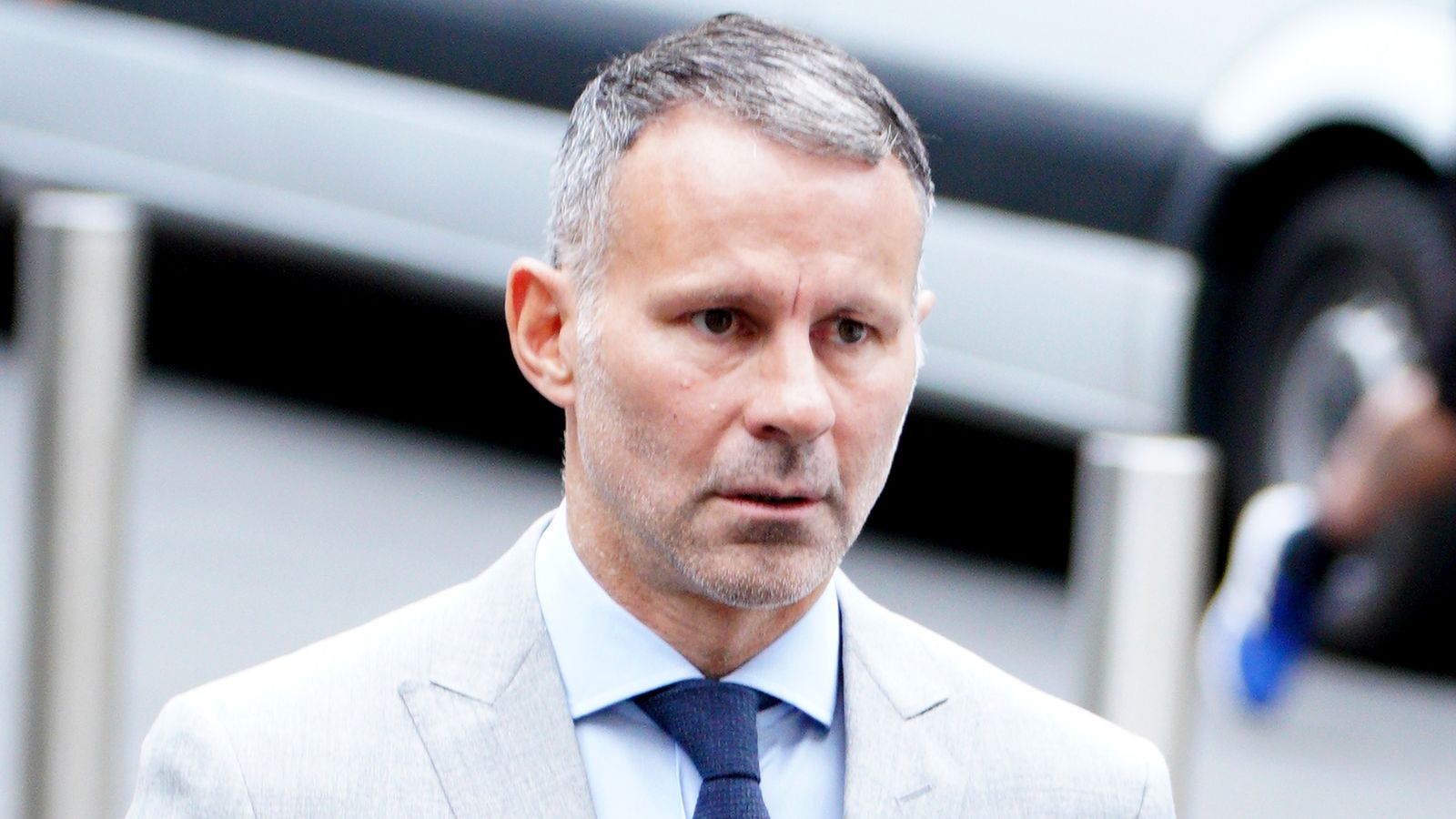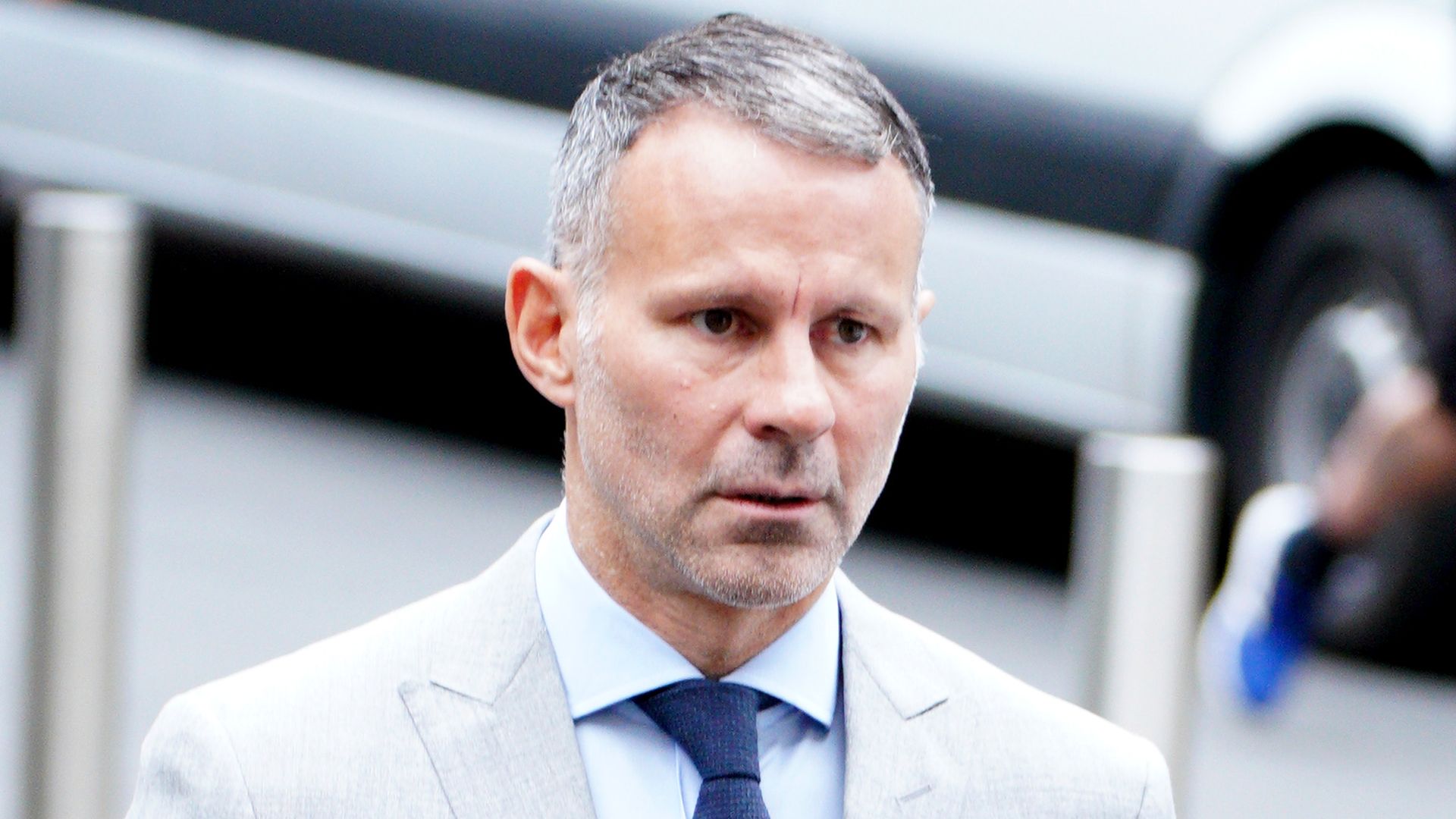 Ryan Giggs has admitted trying to use his teenage daughter as "leverage" to keep the police from being called the night he allegedly head-butted his ex-girlfriend.
However, the former Manchester United player denied using "emotional blackmail" after Kate Greville's sister Emma called 999 on the night of November 1, 2020.
Giggs is also accused of elbowing Emma and threatening to head butt her.
Presenting evidence for the third day at his assault trial, the former Wales manager said online bullying was "common" in his relationship with Kate Greville and that he believed it was his infidelity that had caused "alarm and distress".
Giggs is on trial accused of using controlling and coercive behavior against Ms. Greville, as well as assaulting her and her sister.
He denies the charges against him.
The jury heard that during a 999 call, Emma Greville told Giggs, "I don't care if your daughter is 17 years old. I don't care about your daughter."
Prosecutor Peter Wright QC asked Giggs, "Were you looking here to dissuade her from making that claim?"
"Yes," he replied.
The prosecutor asked: "And you were looking to use your daughter as leverage?"
"Yes," Giggs said.
Asked why, the former soccer player said: "I don't know."
Wright suggested that Giggs "tried to use emotional influence".
"It's emotional blackmail, isn't it?" asked the prosecutor.
"No," Giggs replied.
Responding to questions from his defense attorney Chris Daw QC, Giggs said he was "scared" the police would be called and the accusations made against him.
Asked what he thought the possible consequences would be, Giggs said, "I'm not too sure. It didn't look good."
Giggs said that a comment he heard during the 999 call when he said "we'll be everywhere" was referring to "newspapers and media."
Online bullying was 'common' in a relationship, says Giggs
The court previously heard that Giggs sent a message to Ms Greville saying, "I will stalk you like crazy."
Giggs told the court that online bullying was "common in our relationship", adding: "It meant we were controlling each other."
The former footballer had previously admitted to turning up unannounced at Ms Greville's home, workplace and gym following breakups in their on-and-off relationship.
Giggs testifying Thursday, Giggs said that every time he showed up unannounced, they would get back together.
When asked about Mrs. Greville's attitude towards him, which appeared unannounced, Giggs said that he was "happy that he fought for us and stuck with it".
The former Manchester United player also told the court that when he said in his testimony that he had caused Ms Greville "alarm and distress", he was referring to his "infidelity".
The trial at Manchester Crown Court has been adjourned until Friday.